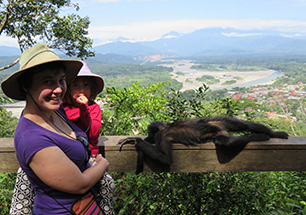 Clare Sammells
Associate Professor of Anthropology, Bucknell University
Clare is a cultural anthropologist who has conducted ethnographic research among Aymara-speakers in highland Bolivia and Bolivian migrants in Madrid. In addition to her work on Antarctica, she researches archaeological tourism and heritage cuisines, considering how tourists and locals interact with each other through travel and eating, and teaches about tourism, foodways, economic anthropology, indigenous South America, and zombies. Clare is the primary contact for this study. Email Clare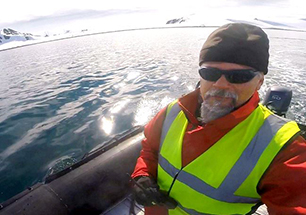 Duane Griffin
Associate Professor of Geography, Bucknell University
Duane is a geographer whose research and teaching interests include biogeography and human impacts on the environment. He teaches biogeography, GIS mapping, climate change, and human-environment interactions, is the Geography Department Chair and co-director of the Bucknell Arboretum and has worked as a guide in Antarctica, North America, and Europe.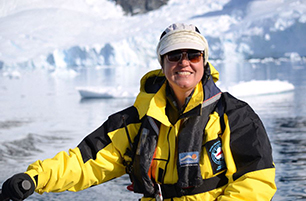 Claudia Roedel
Expedition Team Leader
Claudia is a professional expedition leader and guide with over 25 years experience in Antarctica, the Amazon, Costa Rica, Panama, Venezuela, the Guianas, Southeast Asia and Australia. She has a degree in biology from the University of São Paulo and field research training in tropical ecology from INPA. Since 1992 she has guided Antarctic expeditions, where she has found the perfect opportunity to integrate her interests in ecology, history, and art.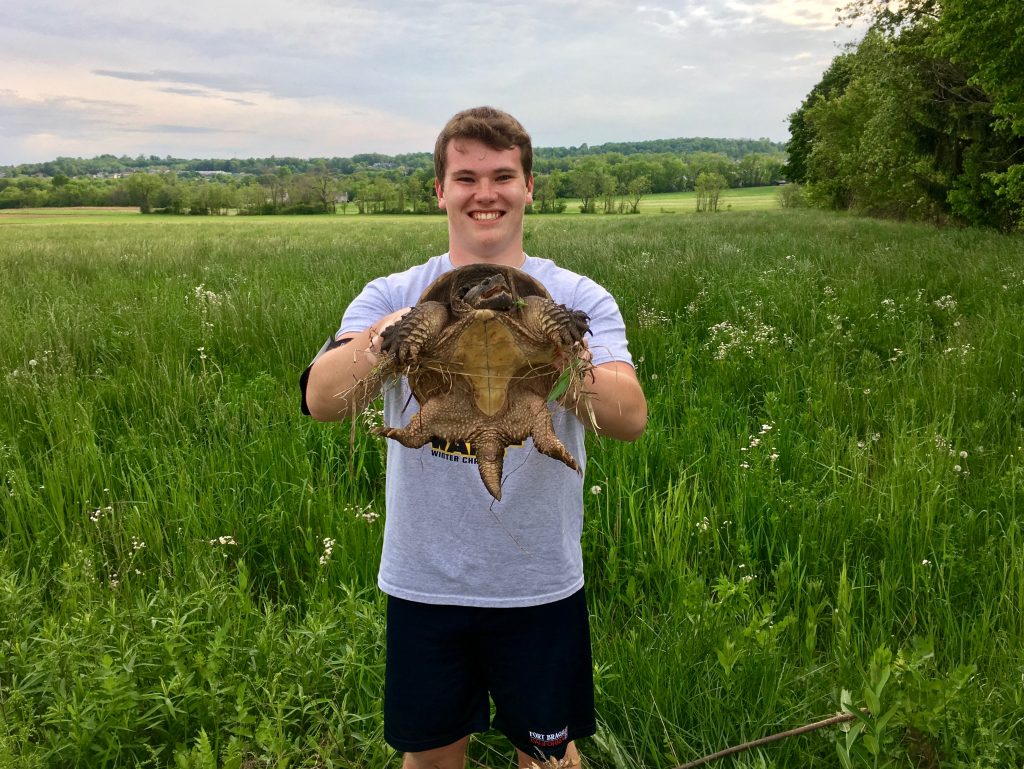 Alex Busato
Research Assistant
Alex is an undergraduate student at Bucknell University who joined the ATE project as a Presidential Research Fellow, an academic merit award to the most highly qualified applicants to each incoming class at Bucknell. He is currently a junior pursuing a B.S. in Biology with a minor in Geology. He has served as a TA for courses in chemistry, biology, and geology and plans to enter into a career in environmental consulting as a conservation biologist with a focus in fisheries management.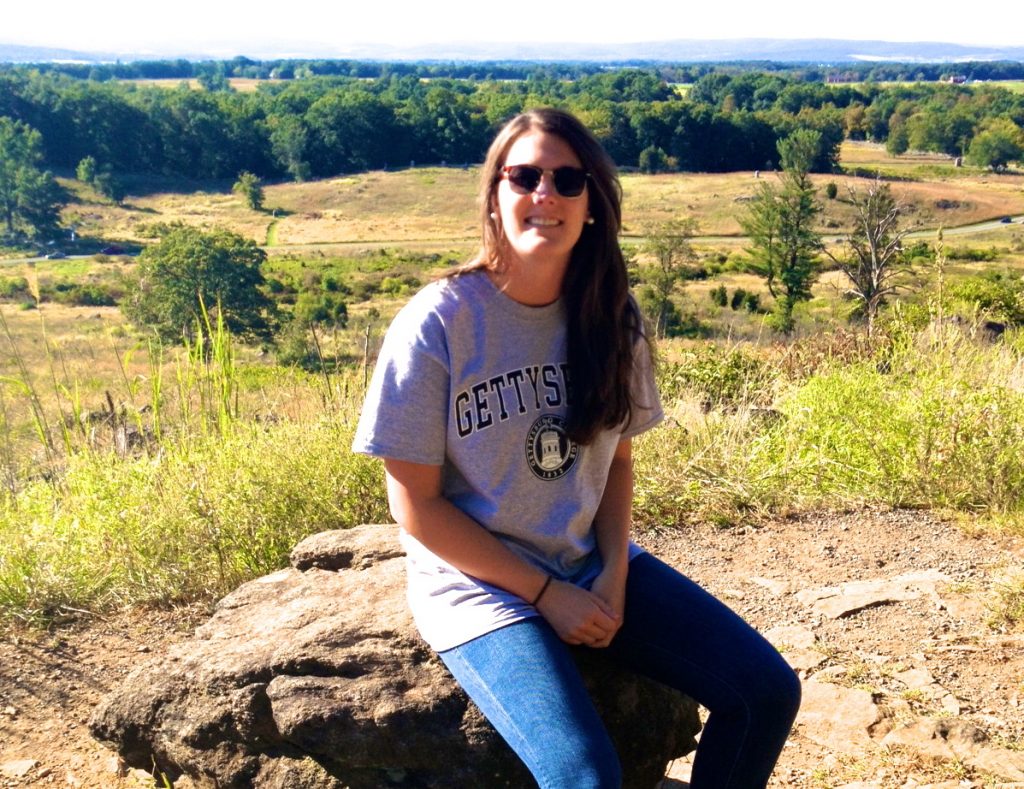 Haley Brown
Research Assistant and Intern
Haley is an undergraduate student at Bucknell University majoring in French and History. She has traveled widely, including to Antarctica as a Middle School student. She is a wilderness guide for Bucknell's Outdoor Education Leadership organization, which leads trips for incoming first year college students. In Spring 2016, she conducted an anthropological research project focused on Antarctic tourism aimed at exploring its environmental, economic, and social implications and was awarded a Bucknell Institute for Public Policy Internship to work on the ATE Project in the summer of 2016.